On Episode 11 we welcome former Navy SEAL, Adam Weiner – a decorated hero who first enlisted before 9/11/2001 and served our nation with great distinction.
Adam shares a powerful message about what it takes to be a leader, how determination helped him achieve, and what important lessons can be gleaned from failure.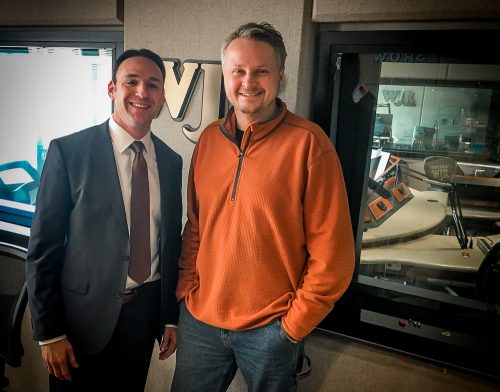 Adam Weiner former Navy SEAL on The Frank Beckmann Show with M.L. Elrick.
WJR AM 760 Detroit Radio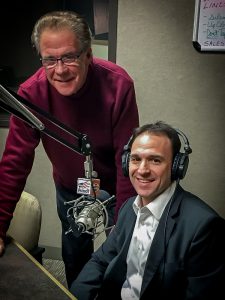 Adam Weiner with John McCulloch in the WDTK The Patriot studio.
WDTK  FM 101.5 Detroit Radio